Clubs and Producers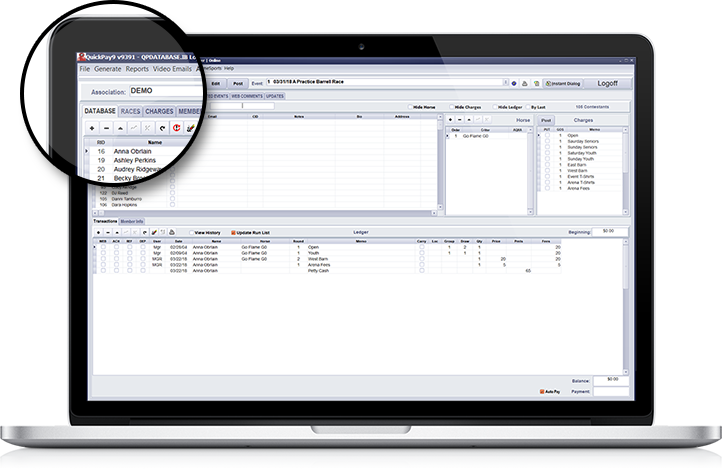 A Totally Integrated Scoring and Streaming Solution.

From beginning to end, WatchmeSports automates all aspects of running an event. Providing producers with a dramatic way to reduce cost and increase revenue.
A Totally Integrated Scoring and Streaming Solution
Whether you just want to stream through your phone or you want a more sophisticated scoring and streaming solution, WatchmeSports provides you with a custom solution. Stream live every game, every match and every race even from remote locations. We give you the ability to charge your subscribers to watch your event and sell ads to local vendors.
Live Streaming
Producers are able to use QuickStream9 to stream live every game or match in their tournament or event. WatchmeSports provides many different ways to stream. Either through a connected camera, a webcam, an IPCamera, any mobile device such as your own phone, or a drone connected to your own phone.
Video Production
Using QuickStream9 a producer can take advantage of its video production tools, which integrates scoring and game statistics with text and graphical overlays just like the pros do. This real time interface also provides the audience with the ability to check standings in real time.
Online Registrations
Automate the registration process through the WatchmeSports app eliminating transposition errors and processing fees.
Email Marketing
Quickpay9 includes an email service allowing you to market your events and communicate with contestants using text, video and html emails.
Event Management
Automate all aspects of your sporting events. Contestant notifications during events. Smooth competition flow management.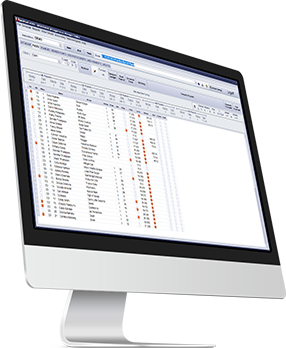 QuickPay9 Extremely Powerful
Totally Integrated from Producer to Contestant
Online registration thru the WatchmeSports app
Contestant pays their own processing fees
When downloading registrations, run lists are built automatically
Post Draws, Standings and Results
Payouts processed online
Full Accounting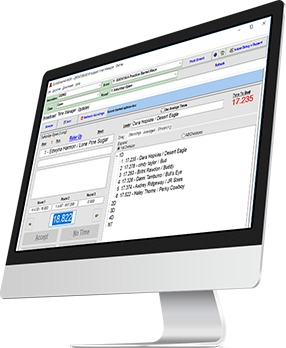 Cost Effective
FREE annual license for QuickPay9 and QuickStream9
Pay only $2/ACH payout payment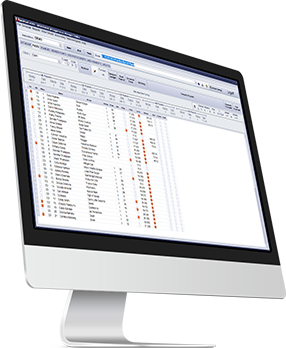 Run Your Race in a Smooth and Orderly Fashion
Define and post event to WatchmeSports
Download registrations, automatically build run lists
Generate and post draws
Run race, while connected to FarmTek Timer
No money changes hands
All registrations and payouts done through ACH
Complete accounting system built-in