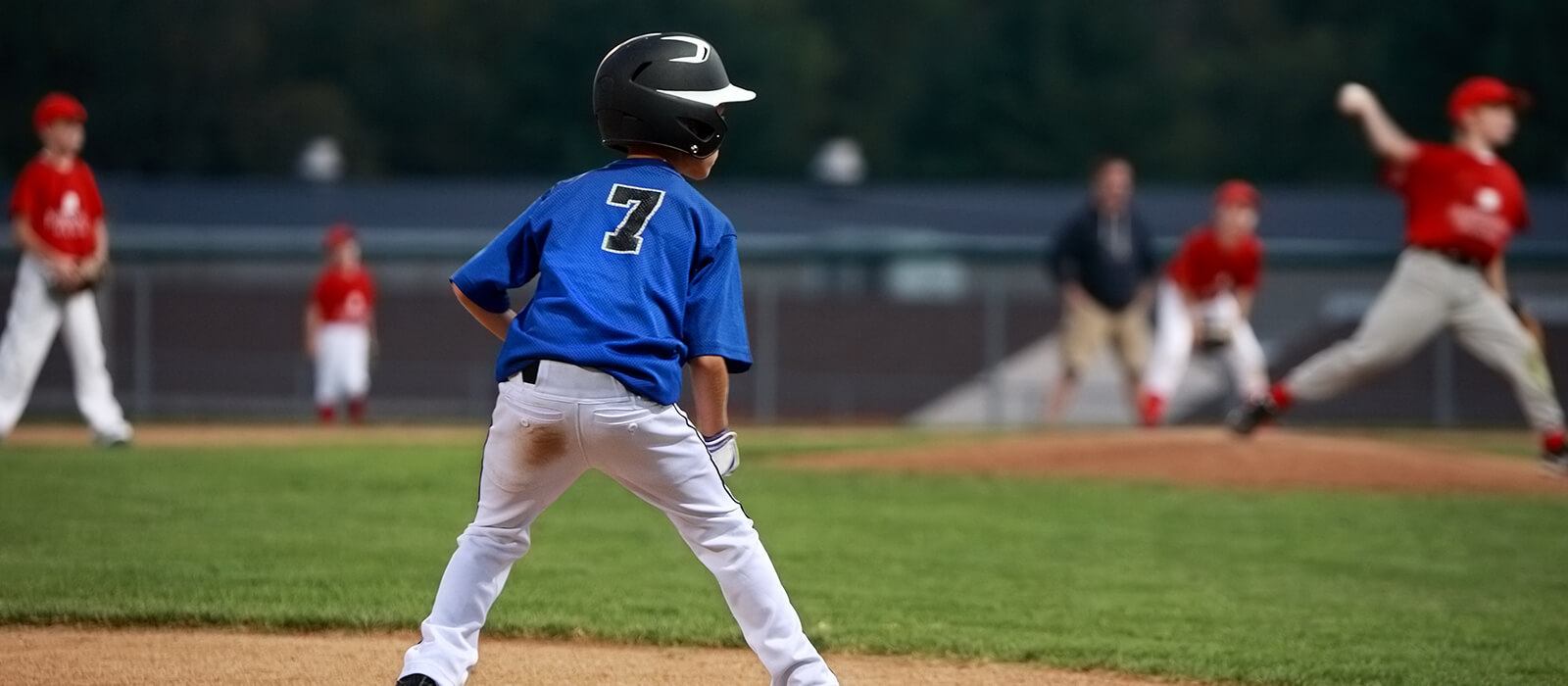 JOIN OUR BROADCASTING NETWORK
Make Money Streaming Your Event
You Control What You Charge

Share in Advertising Revenue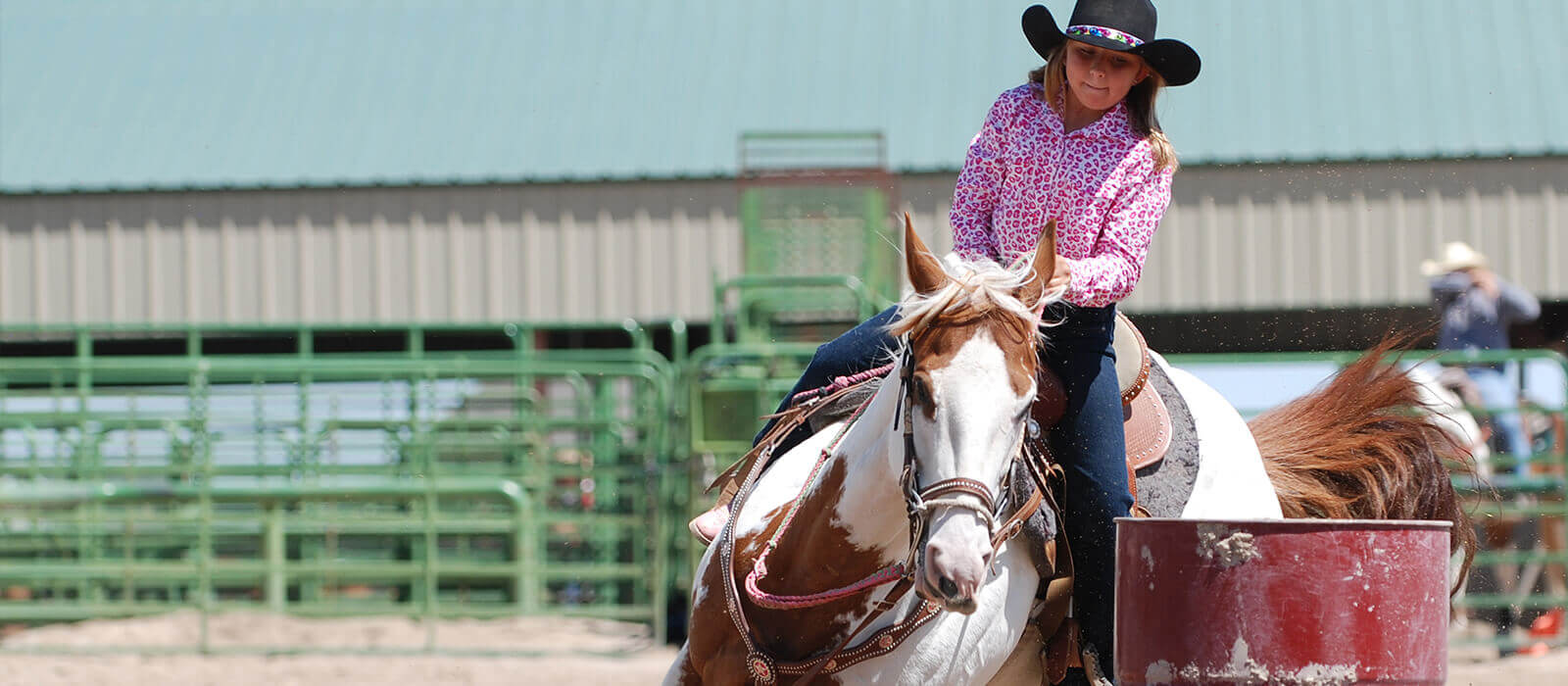 Stream live

every game and
match in your event
for FREE!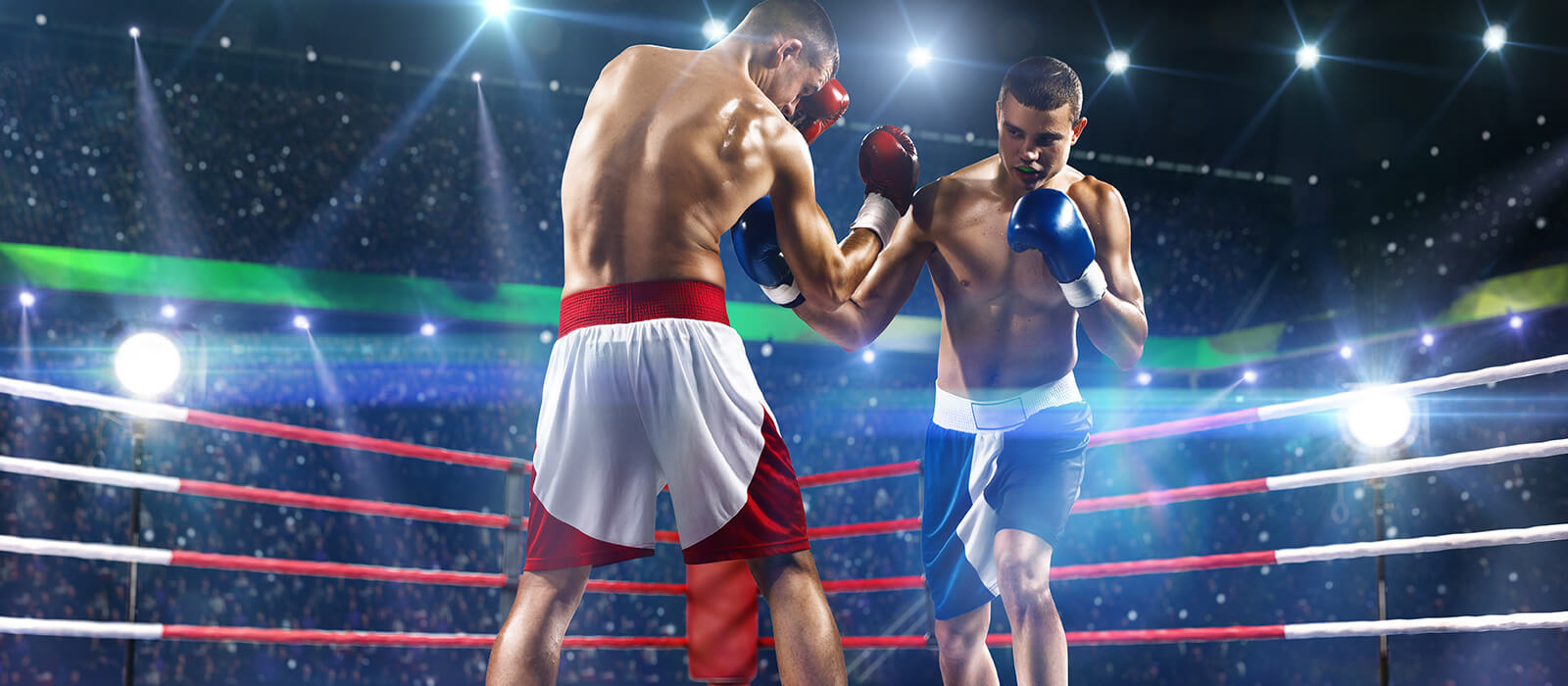 FREE

Event Management Software
FREE

Video Production Software
Clubs and Producers

Join Our Broadcasting Network
Increase Earnings, Reduce Costs.
Automate All Aspects Of Your Tournaments.
Improve Contestant Experience.
Become More Competitive.
Improve Your Reputation.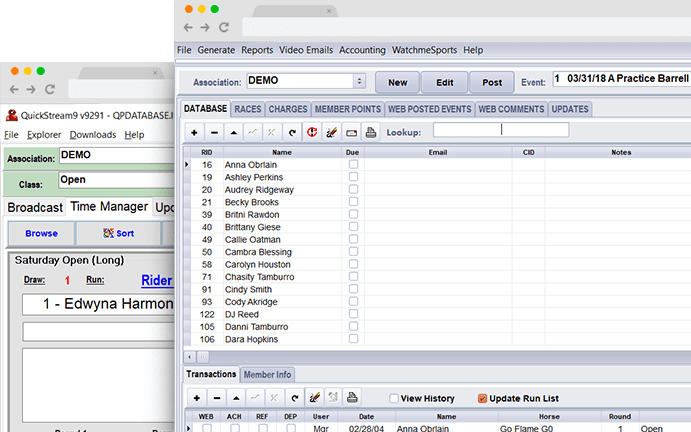 Streaming
You Don't Have To Be A Pro To Stream Like A Pro
Streaming Solutions Are Engineered For Each Sport.
Streaming Every Game, Every Match.
Increase Earnings.
Charge To Watch.
Run Ads.
WatchmeSports Mobile App
Run Smoother Tournaments
Automate All Aspects Of Your Tournaments.
Eliminate Mistakes And Transposition Errors.
Take online Registrations Through The Watchmesports App.
Contestants Pay For Their Own Processing Fees.
While Downloading Registrations, Run Lists Are Built Automatically.
Post Draws, Standings and Results.
Payouts Processed Online.
Accounting Maintaining Automatically.
Associations
Monetize Your Memberships


Share in WatchmeSports Subscription Revenue

Provide Uniform Production of Events

Manage Membership Points

Manage Membership Billing
If you own or manage an association reach out to us and let us show you how we can help you increase your monetization of your existing membership.
Now Available
Available now on the Android and Apple App Stores