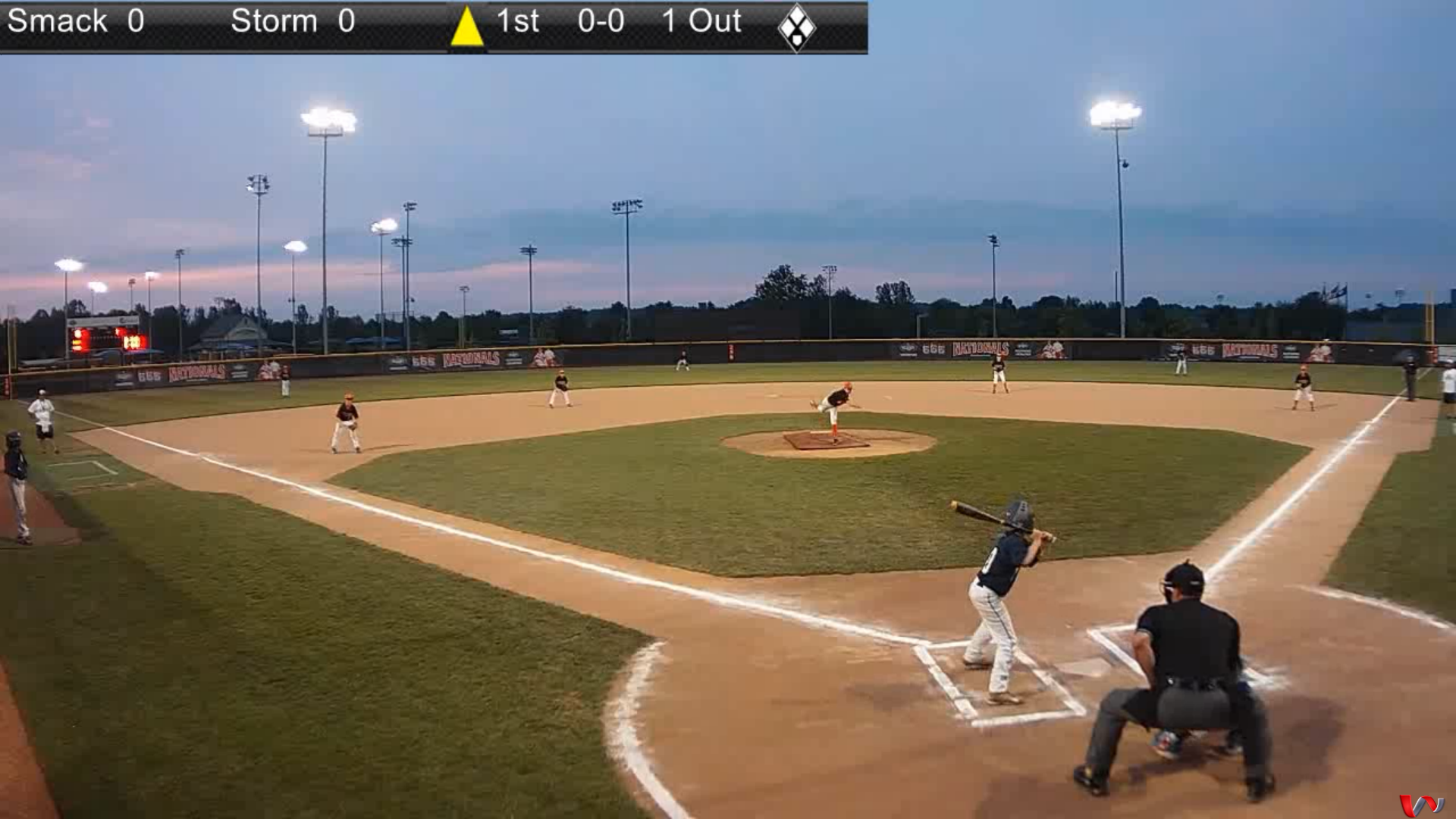 Baseball
Baseball is a bracketed event with both Pool and Tournament play. QuickPay9 allows the director of the tournament to setup simple to complicated scenarios of the two different types of play. The event classes and rounds are then posted to WatchmeSports where team members can register and pay online. To further assist in the marketing of those registrations, QuickPay9 provides the director a built-in email marketing mechanism that supports text, html and even video emails. Registrations can then be downloaded at anytime and even see registrations that have not been paid for yet, Once a payment is made it is automatically routed to the directors bank account through ACH within 3 days. WatchmeSports transfers the full amount of payment and the director is charged nothing for the processing. We charge the team member $2 to process the transaction regardless of the amount of the payment.
As registrations are being downloaded class and round run lists are created automatically ready for Pool play games to be generated. Those games are uploaded to the WatchmeSports server where they are accessible by QuickStream9 and the mobile app. QuickStream9 is then used on each field to stream and score the game playing. Once the game is finished it is marked as "Finished" and automatically archived. Now teams and viewers can monitor standings in real time. Once Pool play is complete the director downloads all of the games where he then generates seeding and tournament brackets.
Parents can then go back into the archives and bookmark and label highlights of their kids play, then upload them to Facebook, SnapChat or Twitter to be shared with family, friends and relatives. These highlights are kept forever as a family video album of their kids plays.
We provide two different streaming scenarios for baseball.
A computer located on the scoring table

connected

to a wireless IP Camera that is being streamed directly to our media server where it is re-encoded for the wide range of devices that may be requesting the stream. This streaming solution is the most sophisticated one and provides for graphic and text overlays mimicking a televised MLB game with team names, scores, outs, innings and bases at the top of the screen. The director will purchase a one to four camera field kit fully configured with full Wifi capabilities. This streaming solution is available now.
The second and least expensive

scenario is for the producer to create an event on his own phone and place all the parents emails in the join list who plan on streaming their kids games using PhoneStream

.

We sell a phone

bracket with hooks that has a plastic windshield to protect the phone from foul balls. The umpire positions the phone and bracket on the backstop right behind home plate.
Since the director of the tournament owns the rights to the media content for the event it is up to him to decide how he wants his games streamed.